About Us
Shaurya Cement Industries Limited is a Cement Manufacturing green field Plant Located at Mirchaiya, Siraha district of Province no. 2 that believes in cementing relationships and promising to build a stronger, safer, and beautiful Nepal. It is committed to co-creating a sustainable future that focuses on strengthening and constructing new infrastructures with innovation at the helm.
To deliver superior return to all the stakeholders on the basis of following aspects
• Innovation
• Customer Satisfaction
• Trust and Confidence
• Timely Service
• Sustainability
• Team Empowerment

Shaurya Cement Industries Limited sees itself becoming a leader in terms of cement production and infrastructural development of the country in the next 10-15 yrs. Besides being the leader in building solutions, there lies an unquenchable thirst to excel and push the boundaries beyond our capacity or desired level. A no-compromise on quality belief system lies at the core of the company and all these ethics and values are not only executed to our operations but also to our welfare, social and development initiatives.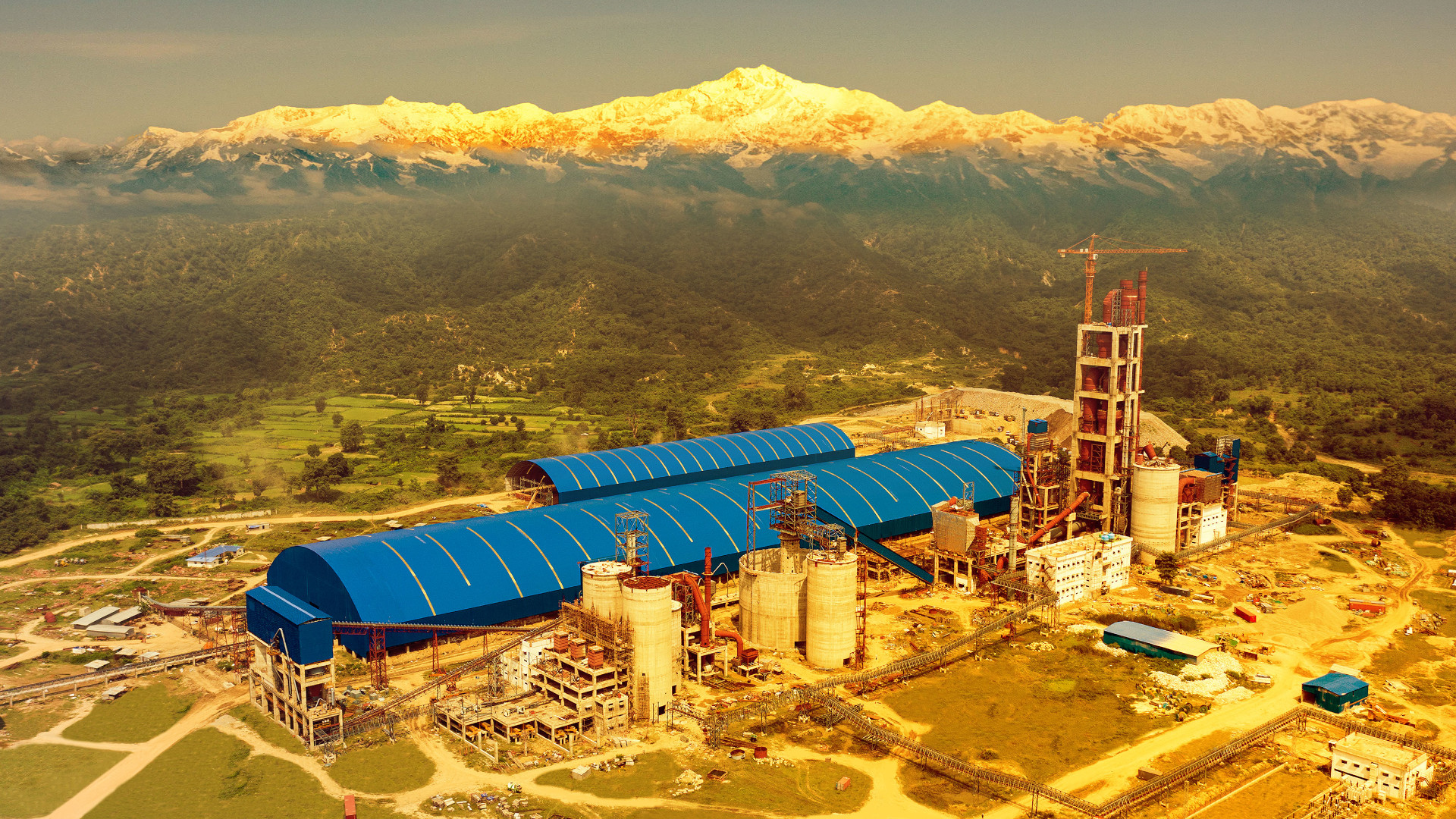 OUR USP

From the land of gold
Natural Limestone from Udayapur
Our cements are manufactured using premium quality raw materials and 100% natural source lime from Updayapur.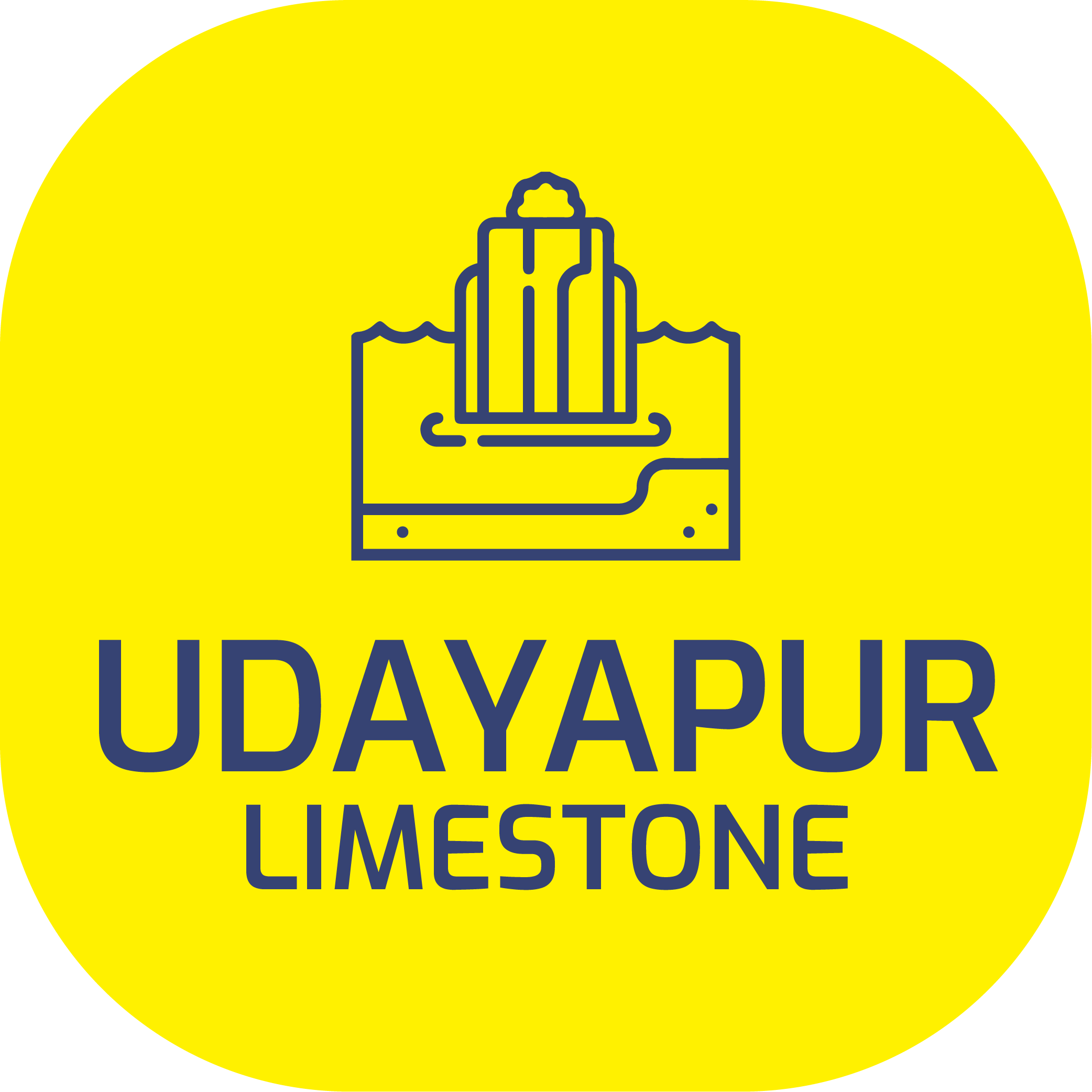 UDAYAPUR LIMESTONE
Shaurya Cement uses the best quality limestone present in South Asia; the Limestone of Udayapur for cement production.
YOUR GUIDE TO HOME BUIDING